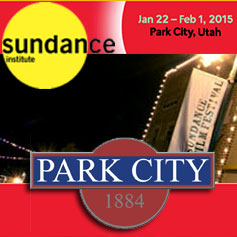 Have you been to Park City yet this year?
Some lucky ones grabbed our Special Deals and are basking on the slopes and enjoying the art and culture at Sundance Film Festival. You can still make it for the grand finale! Awards will be announced on Saturday, January 31 and we're all excited to see who they are.
Call Alpine Adventures travel specialists at 800 755-1330 and let them help you find lodging in Park City, or CLICK HERE to book online.
We'll all be on the slopes, and if you miss us there, see you in the theater!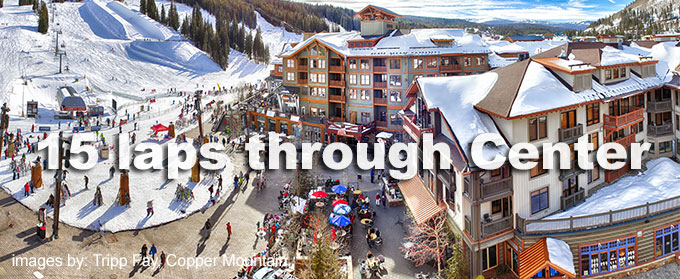 It's WinterBike!
Copper Mountain hosts its 4th annual WinterBike race this evening at 6:16.
Fat bike racers will rip 15 laps through Center, East and West Villages at the base of Copper Mountain, with some challenging climbs along the way.
Finishers will be greeted with fireworks as they cross the line.
Registration money goes to education, health and recreation activities created by the Cloud City Wheelers.
To find special deals, visit our Copper Mountain page! CLICK HERE