Reclaiming the Roots of Winemaking in Chile
The Maule Valley
---
With crisp Sauvignon Blancs and cool-climate Pinot Noirs from the Casablanca Valley as its poster children, Chile is steadily gaining traction in the international wine arena. The Central Valley sees thousands of thirsty visitors each day who come to discover the secrets of Winemaking in Chile.
For those willing to venture a little further afield, it's not too late to witness a fledgling movement just taking wing.  Maule is a largely undeveloped agricultural region just south of Colchagua. Independent winemakers are turning to the stripped-down practices dating back more than a hundred years for inspiration. This search for simplicity has led to a rediscovery of traditional methods and forgotten grapes, yielding astoundingly fresh and modern results.
Price Per Person $2,436
Itinerary:
Day 01

Travel 3.5 hours south to the Maule Valley, stopping for lunch at the historic Casa Silva winery and then a tasting at Gillmore Winery & Vineyards. Settle into Casona Mingre with a premium tasting and a traditional Chilean dinner, followed by a starlit soak in the oversized hot tub.

Day 02

Start the day off with a mid-morning tour and tasting at El Viejo Almacén de Sauzal, located in the tiny six-block-long town of Sauzal. Round out the afternoon at Count Francesco Marone Cinzano's Caliboro Reserve, sipping dry-farmed wines, from varieties not historically associated with Chile such as Cabernet Franc, Barbera, Garnacha (Grenache) and Mourvedre.

Day 03

Cross the tracks of Chile's last narrow gauge railway to Viña Gonzalez Bastías, which retains a sense of yesteryear and makes three of its four wines with Uva País. Come mid-afternoon, head back to the Casona Mingre and tour Bouchon Family Wines.

Day 04

After a hearty farewell breakfast at Mingre, head north toward Santiago and visit the Altair vineyards for a leisurely tour of the beautifully planted grounds and a tasting over lunch. Say goodbye to the wine country and head back to Santiago.

Featured Property
Located on the private family estate of winemaker Julio Bouchon and family, Mingre is a colonial hacienda dating back to the mid-19th century. Visiting Mingre is like taking a step back in time to colonial Chile, where traditions thrive and huasos are still commonly seen on horseback. Activities like mountain biking and horseback riding are available and recommended, and the hacienda's unique wine barrel, wood-stove heated hot tub is a must.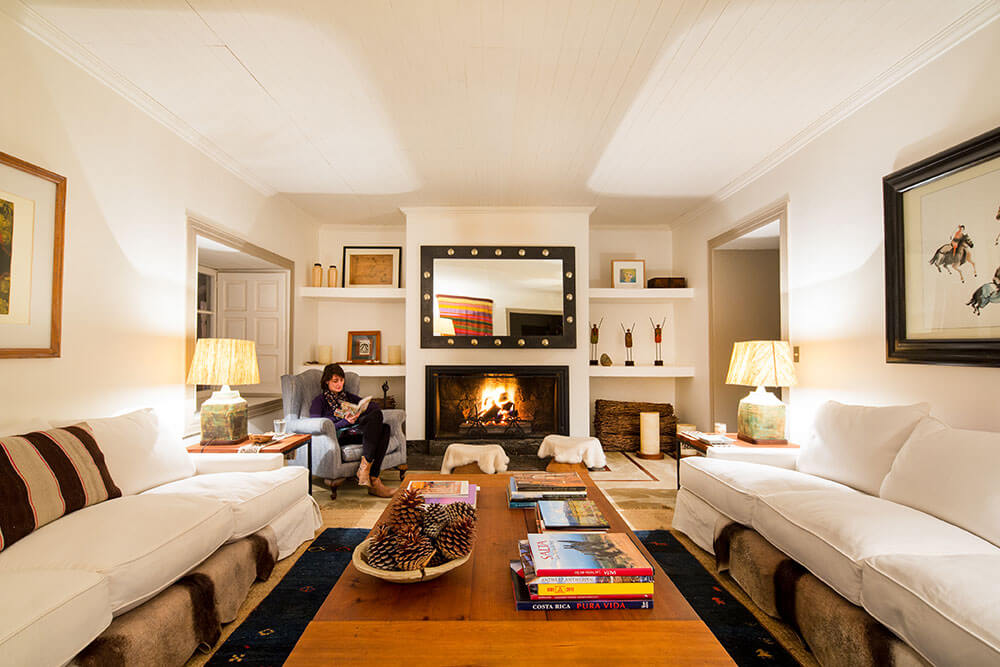 For all Winemaking in Chile trip details, please contact our ski travel specialists
Ski this summer in Chile