Scavenger Hunt to Win Free Goggles or a Gift Card! February-March 2014

Scavenger Hunt to Win Free Goggles or a Gift Card for Your Next Alpine Adventure!
Attention Adventurers! Alpine Adventures is having a Scavenger Hunt on our new website, and you can win free goggles for your next Alpine Adventure, or an American Express gift card. All you have to do is "Like" us on Facebook, then answer the scavenger hunt questions correctly to qualify. We have two first place prizes of Marker goggles, donated by our partners at Ski Butlers, and we have two second place prizes of American Express gift cards, each worth $40.00.
The questions will send you scavenging through our new website. You will quickly find the answers and see how we have updated and improved the information for our traveling community. We've had so much fun putting together this more helpful, more interactive resource, which showcases our expanded menu of customized trips for both ski and summer.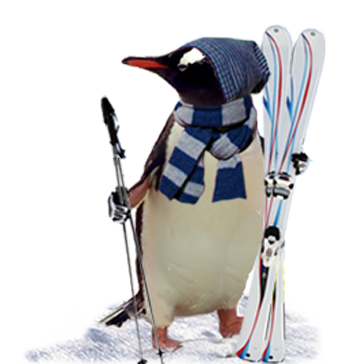 Be sure to check out our Special Deals. Because of this recent epic snow, our lodging partners have offered us sweet packages that can include free nights and free ski days. Our Special Deals range from a luxury ski vacation to Beaver Creek or to the budget-friendly condos and hotel rooms of Winter Park in Colorado. You can also choose special packages from the diverse slopes of Deer Valley, Park City Mountain Resort and The Canyons in almost-snowed-in Utah.
And wherever you are skiing these days, remember to Ski One For Rick, #SOFR, then Post the name of the ski area you visited and your favorite run of the day. Share your photos, your stories and those of the other ski enthusiasts who share their love of this beautiful sport on Facebook and Twitter.
Join in the fun of our Scavenger Hunt, and start by "liking" us on Facebook. You will easily find the answers to the questions on our website at www.AlpineAdventures.Net. Those with the correct answers will be eligible to win Marker goggles or a $40 American Express gift card.