Scavenger Hunt to Win Free Goggles for Your Next Alpine Adventure
Scavenger Hunt to Win Free Goggles for Your Next Alpine Adventure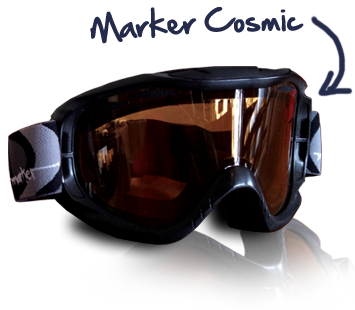 Starts February 11, 2014, March 7, 2014 at 6:00 PM Eastern Time
To Enter
Like Us on Facebook then Answer the Scavenger Hunt Questions.
Those with the correct answers will be eligible to win a pair of goggles.
Alpine Adventures reserves the right to reject an entry if, in our opinion, it violates any of these conditions:
– Infringes on another's trademark and copyright;
– Disparages Alpine Adventures or anyone affiliated with the contest;
– Contains inappropriate, indecent, hateful, defamatory, discriminatory, slanderous or libelous content;
– Contains an activity with which Alpine Adventures does not want to be associated.
Prize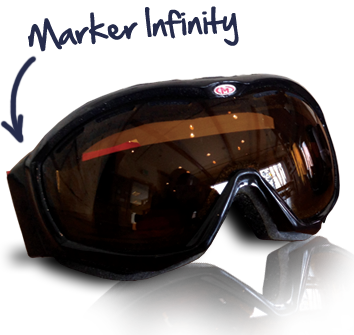 First and Second Prizes: Goggles
Third and Fourth Prize: $40 AMEX Gift Card
Eligibility
This Scavenger Hunt contest is open to anyone who visits AlpineAdventures.Net or our Facebook page and fills out the Scavenger Hunt form. Employees of Alpine Adventures and their friends and family are not eligible.
Winners:
The winners will be chosen by an independent panel of judges in March 2014. The winner will be posted on our Facebook page on during the month of March 2014.
Prizes are not exchangeable, transferable, or redeemable for cash. There are no substitutions unless specified by Alpine Adventures and no refunds will be permitted.