We always knew Denver was beautiful!
But look at all those mountains!
So inviting!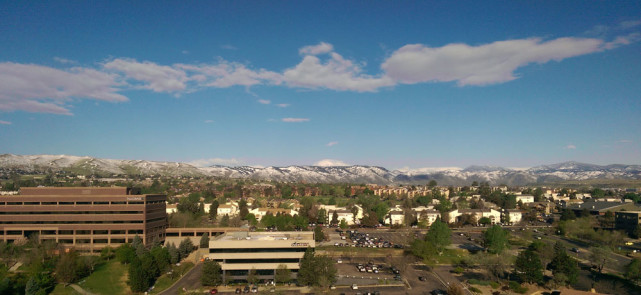 Our team has just returned from a conference in Denver. They have their minds and notebooks bursting with fresh ideas on how to make your travel planing even easier than it's ever been, but we won't tire you with technical details! Our geeky team is already hands-on, applying those ideas.
Just check out our brand new Special Deals page! Pretty neat, isn't it?
We have a question for you: what do you prefer? Talking to our agents or booking online?
Booking online is fast and safe and easy now, but we still enjoy hearing from you and having real time conversation, that's why our toll free line is always open: 1.800.755.1330