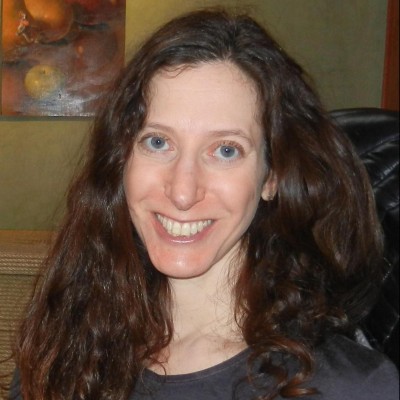 Allison Olmsted

5 Best Reasons To Ski In Europe Next Season
The vast majority of Americans go to places like Colorado, Utah, Idaho, Canada and Wyoming for their annual ski vacations. But there are good reasons to consider Europe, especially with the increasing popularity of the global ski passes, most notably the IKON and Epic passes. These have spurred pass owners to be more adventurous, visiting places where they can ski for free, and both cover multiple marquee European resorts.
…
The many excellent reasons why you should consider a European ski trip are detailed below. But there are also some challenges: the language, the massive scope of the trail networks, the different culture and attitudes, and the fact that there are virtually no integrated resorts as there are here. In Vail for instance, Vail Resorts owns the ski resort, all its bars and restaurants, the ski school, multiple hotels, and rental shops. In Europe all these elements are separate, and there are usually multiple independent ski schools and guide services at every destination, some better than others.
…
I highly recommend using an expert to help plan your trip. The company I've used and loved, generally considered the premier specialist in the industry and a member of the prestigious Virtuoso consortium of travel agents and tour operators, is Alpine Adventures. Alpine also covers the U.S. and Canada, but their skills are even more vital when skiing in Europe (or Japan!). They cover every price point from budget packages to 5-star luxury, can arrange multi-resort ski safaris, can add on things like heli-skiing, and as a full-service travel agency can even do your air and ground transfers.
Continue reading on forbes.com