Meryl Van Der Merwe
Meryl Van Der Merwe
Having grown up in Cape Town, South Africa, Meryl has Africa in her blood and in her bones. Experiencing the wonders of her home country's food captivated her attention at the early age of 5 when she began preparing for her future culinary career. But it was the diversity of the landscapes that ignited her passion for travel. Growing up on the beaches and experiencing safari was not enough to satisfy her travel appetite. She wanted to explore the world and so embarked on her global odyssey of exploration in 1994. After traveling through over 80 countries, it was the South of France that stole her heart, allowing her to have a home base for more than a decade while continuing to travel as a private chef onboard luxurious super yachts, working for well-known heads of state, captains of industry and celebrities. During the "off seasons," access to the Alps sparked a new passion for skiing, where she Meryl would spend her winters. The best of both worlds! Meryl's desire to start a family led to her settling down (just a bit!) in Park City, Utah, after meeting a fellow traveler, now her husband of 16 years, in Palau, Micronesia.
The world of luxury ski and safari hospitality and travel, sometimes with a culinary twist, is what Meryl does best, and curating top-shelf travel experiences is a natural and perfect fit. Today, Meryl lives a life that fulfills her passion and her soul by designing (and sometimes hosting) luxury ski and safari travel through the lens of food and adventure.
Meryl invites you to explore Africa and the Alps in style!
---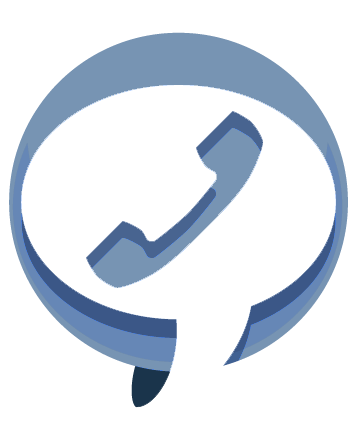 1 954 564 6722 ext: 212
Toll-free 1 800 755 1330 ext: 212
Cell 1 435 659 1989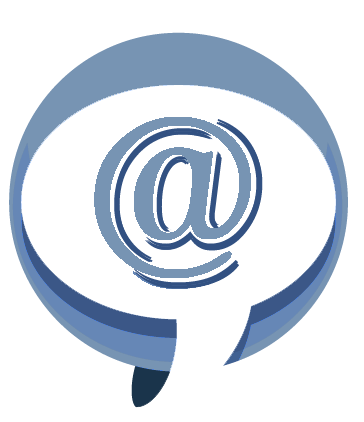 meryl@alpineadventures.net