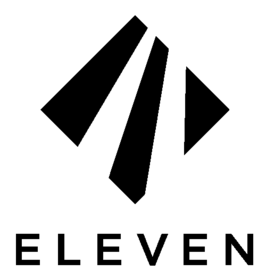 Eleven Experience has ten properties around the globe, and Taylor River Lodge is one of them. At each destination, comfortable lodging and delicious, seasonal food are combined with guided outdoor adventures on mountains, in the backcountry, and on the water for guests of all ages and skill levels. No matter how remote, every lodge has custom, well designed accommodations, talented chefs, enticing spas, and world-class guides who will show you new dimensions of life, friendship, family, and adventure. Whether heli-skiing near the Arctic Circle in Iceland or casting for bonefish on a remote flat in the Bahamas, Eleven experiences are a different kind of escape.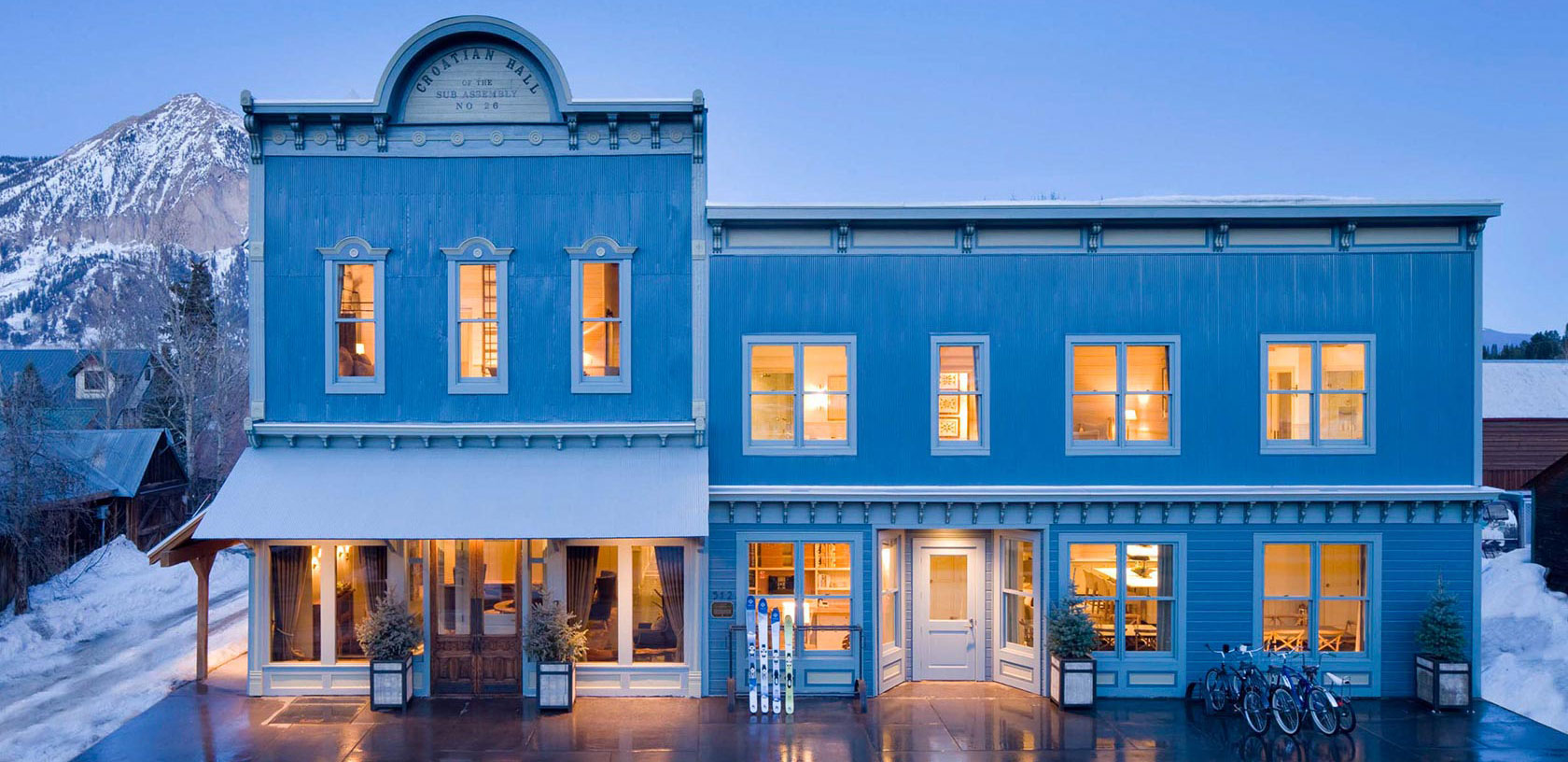 A perfectly remodeled historic building located in the heart of Crested Butte
There are 5 king rooms with en-suite bathrooms and a bunkroom with 7 bunks and connecting nanny room. There is also a lot of public space for people to hang out with each other including a saltwater pool, 2 hot tubs, work out facility and kids game room.
There is a button in each room you press and it puts more oxygen in the room. Great for guests who get altitude sickness.
They only do buyouts in the winter but can sell by the room during the summer months.
Breakfast each morning as well as a bar in the house. Each room also has a mini bar with drinks (non-alcoholic) and snacks that they replenish each day at no additional charge.
Unique experience:
They have a private mountain above Lake Irwin for cat skiing. They will pick the guests up at the lodge each morning in a luxury cat (leather seats & TVs) take them to the private mountain on whichever run they would like to do. The guest skis down and by the time they are at the bottom, the cat will arrive to take them back up. There is a private lodge where they can arrange for lunch as well. Or if they want to ski Crested Butte they will shuttle them there each morning and pick them up as needed.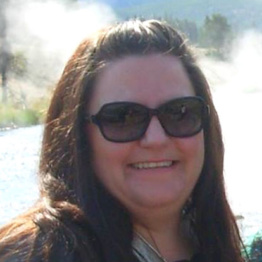 Jackie Yamaguchi
jackie@alpineadventures.net
Book your vacation at Scarp Ridge Lodge
Crested Butte
Crested Butte is considered a holdout, retaining its small town charm and the adventurous soul that it has always had. Whether you are visiting for the first time or returning, you immediately feel a difference that sets Crested Butte apart from other mountain locations.