Angelika DI Mair
Angelika was born and raised in Innsbruck, in the middle of the Alps and the Heart of Olympic skiing in Austria. She started skiing when she was 3 years old and never gave up.
Angelika got a doctoral degree in Architecture and Engineering at the Innsbruck Technical University. From then on, Angelika worked with American and Canadian skiers, borders, and mountain freaks.
Angelika loves different traditions, cultures, food, and languages. She traveled throughout the European Alps of France, Switzerland, Italy, Spain, Portugal, and Germany, giving lectures to groups. She enjoyed traveling with them as a guide and organizer.
Angelica has been a part of Alpine Adventures for over 15 years, traveling and organizing trips together with this great team. Angelika has organized trips with the Alpine team for families and big groups, sharing Austrian Gemütlichkeit, relaxing, and having a good time together!
---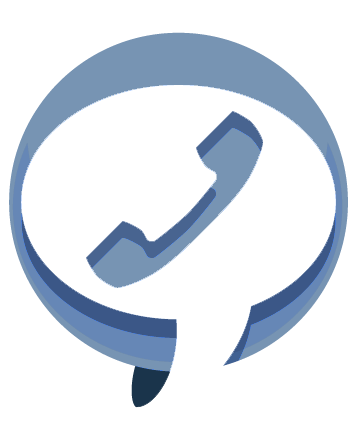 0043 664 200 4655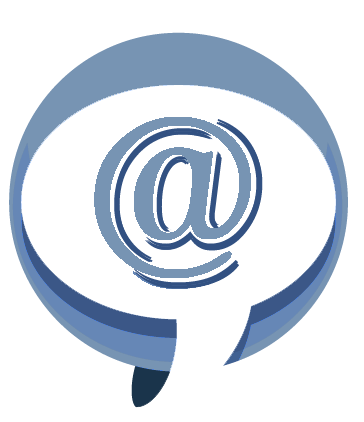 di.mair@aon.at