| | |
| --- | --- |
| | Alpine Adventures |
|   | 3020 North Federal Hwy. #10 |
|   | Fort Lauderdale, FL 33306 |
| | 1 954 564 6722 |
|   | 1 800 755 1330 |
| | 1 954 564 6721 |
| | info@alpineadventures.net |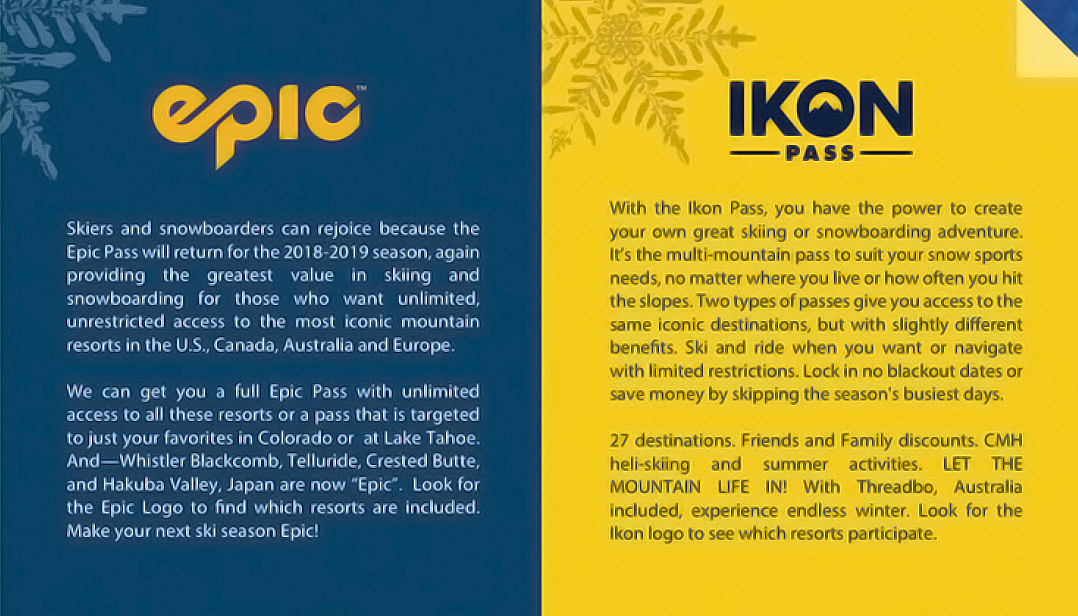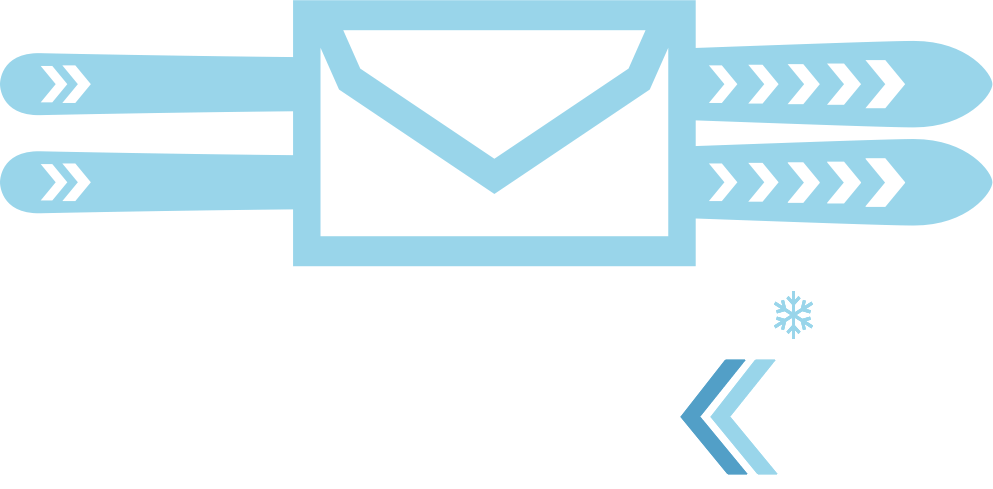 We are a team of experienced travelers and travel agents who specialize in planning winter mountain vacations and adventure trips worldwide.
You can contact us directly if you have any questions or concerns, or if you simply want to have a chat about your upcoming holiday. We are here to offer you best deals, information and tips on how to plan your trip.
Just fill in a contact form, or call us. Our toll-free number is: 1.800.755.1330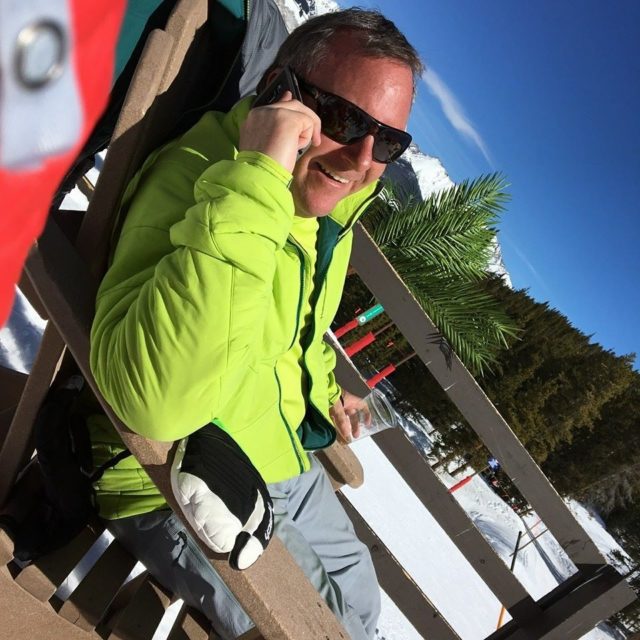 Rick Reichsfeld
Rick was born and raised in Portland, Oregon. He started skiing at the age of 3 and attended the Mt. Hood Academy and grew up racing for the Mt. Hood ski team. Weekend races during the school year and family vacations took him to many western ski resorts throughout Oregon, Washington, Nevada, California, Montana, Idaho and Utah.
Rick's summers were spent training on the Palmer Glacier in Government Camp, Oregon, the summer training center for the U.S. ski team at the time. Notables Phil and Steve Mahre, Marc Girardelli, Picabo Street and Tommy Moe attended the camp. After high school he attended the University of Washington where he was on the ski team.Rick's start in the travel industry was a post-university stint in CanCun Mexico. His favorite winter activity is Heli-skiing in Val Grisenche, Italy. Away from the office Rick is a certified PADI scuba diver.
---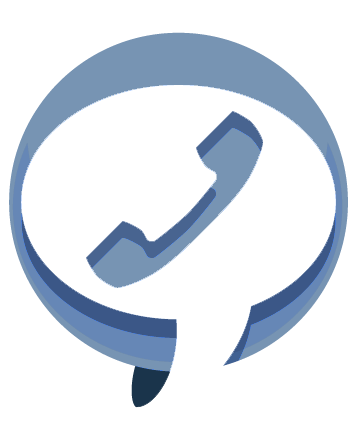 1-800-755-1330 Ext 203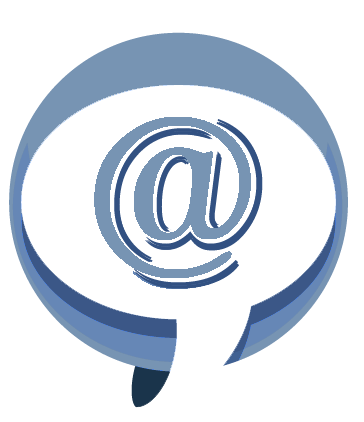 rick@alpineadventures.net
---
Contact Rick: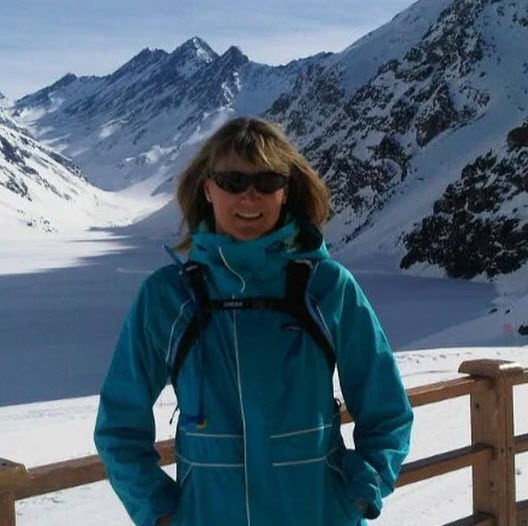 Richelle Blanken
Vice President of Marketing
Richelle Blanken
Richelle was born and raised in Portland, Oregon, where she started skiing Mt. Hood at the tender age of 3. She spent her high school and college years, at the University of Utah, ski racing. After graduating from college Richelle lived in Mexico where she enjoyed the beach, playing volleyball, and drinking Corona. Six months passed and she missed the mountains and ski racing so much that she returned to Oregon to get back into competition shape for the European ski-racing season. Richelle was a member of the US Ski Team from 1991-1994, competing in the 1992 Winter Olympics in Albertville, France.After retiring from the US Ski Team Richelle moved to Florida and formed Alpine Adventures with her brother Rick. Alpine Adventures began by organizing ski groups to Europe, however, they quickly recognized a need for other adventures and the company grew. Richelle's favorite places to ski are off-piste in Courmayeur, Italy and Chamonix, France.Her preferred non-snow adventures are rafting in Costa Rica and kayaking in Thailand.
---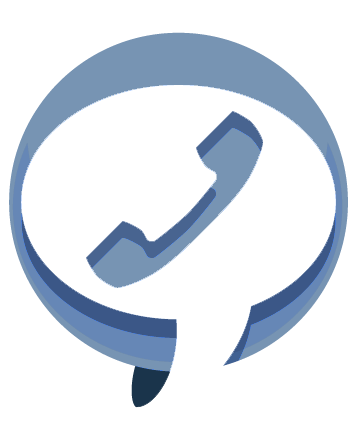 1-800-755-1330 Ext 3209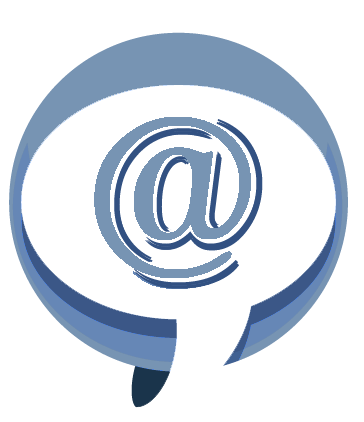 richelle@alpineadventures.net
---
Contact Richelle: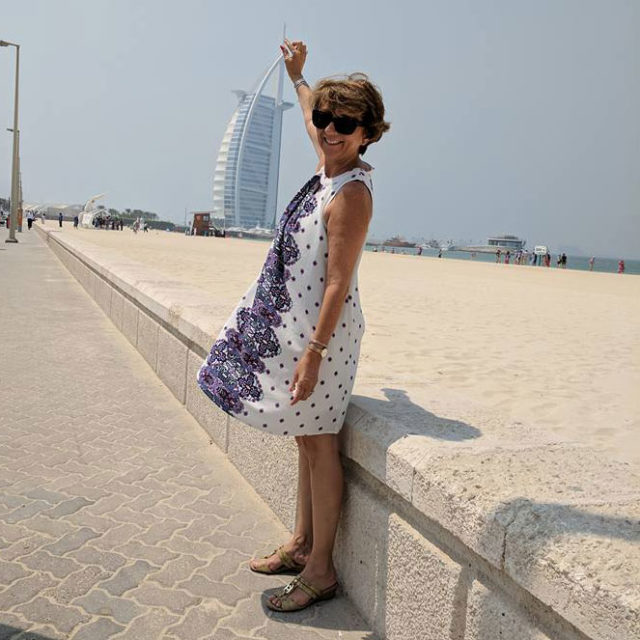 Marion Johnson
Manager of Air Department
Marion Johnson
Francoise or as most people call her Marion has been with Alpine Adventures for over 12 years. She has 30 years of experience in the travel industry both in France, her native country, and here in the United States. She has been in charge of the Air Department at Alpine for several years now and enjoys her position which also includes servicing some of Alpine's group clients and her French clientele. If some day you get tired of skiing, Marion is your "gal"; she will help you with any other possible trip option such as a cruise, a safari or a European tour. Her personal interests include, you guessed it, travelling with her family! As well as going to the gym, taking Pilates classes and attending plays and musicals.
---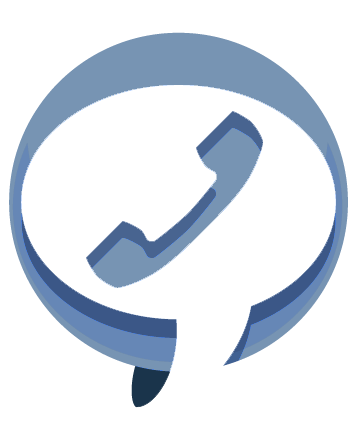 1-800-755-1330 Ext 208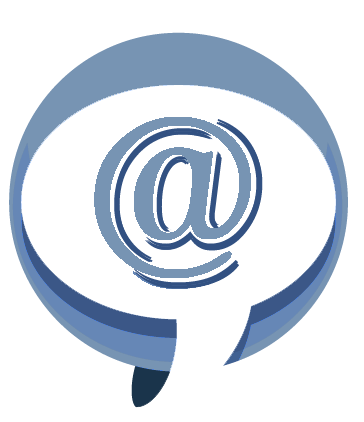 marion@alpineadventures.net
---
Contact Marion: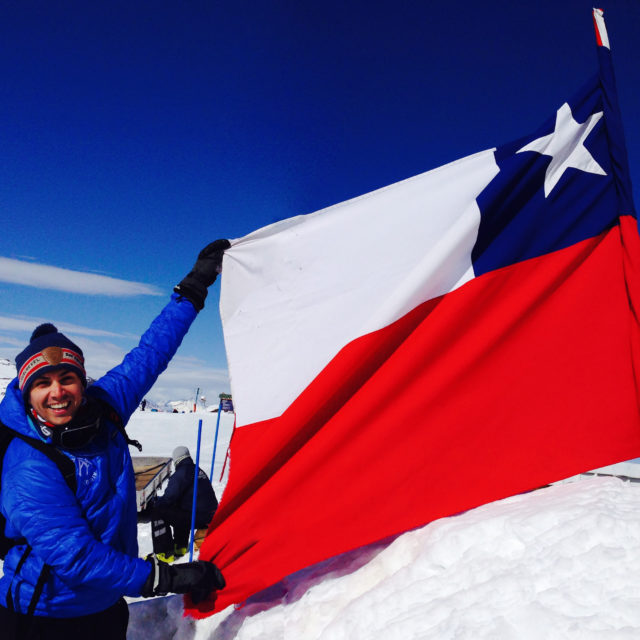 Pete Kovacevic
Pete Kovacevic was born and raised in Yugoslavia, which is now a small landlocked country called Serbia. He studied to be an expert in geography, tourism and hospitality. He earned his undergraduate degree from the University of Novi Sad. He has travelled extensively throughout Europe and has enjoyed learning about different countries, people and their cultures.After graduating from college Pete went in search of new opportunities and he moved to "the country of freedom". Raised in the spirit of US culture and thanks to his father's influence, he adapted very quickly. He joined Alpine Adventures in 2006. He has actively participated in the growth and development of the company. He currently oversees international markets and he coordinates international supplier relations, including negotiations for the best terms with industry partners. As the 'go to' person, much of Pete's time is devoted to assisting Alpine's agents in getting the best products and amenities for their clients.Pete loves the mountains and the outdoors. He is fascinated with the mountain world and the adventures it inspires. "I enjoy meeting new people, traveling, and immersing myself in new cultures. It's great when you can make a living doing what you love. Skiing always means good times, good food, and a great adventure! The more I travel, the more I appreciate the diversity of our planet" Pete's greatest love is for soccer, and he says this passion will last forever.
---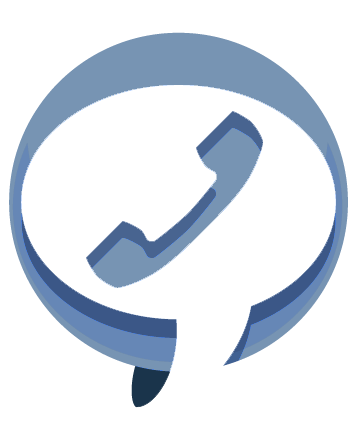 1-800-755-1330 Ext 234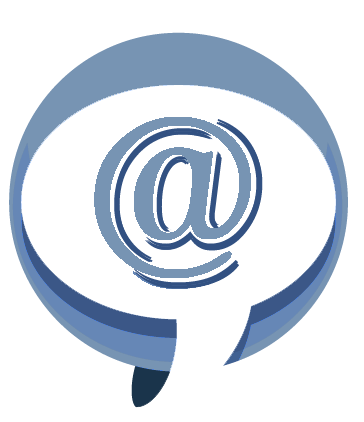 pete@alpineadventures.net
---
Contact Pete: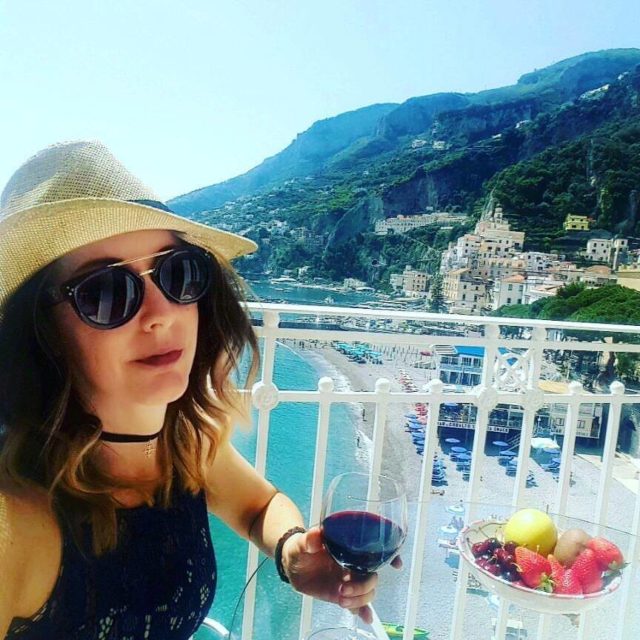 Tessie Kenela
Operations / Group Sales
Tessie Kenela
Born in Lima, Peru, Tessie moved to the U.S. when she was 16 and settled on Oahu, Hawaii where she lived for 7 years. While in Hawaii, she learned to surf and boogie board, spending sometimes up to 6 hours at a time in the water! She graduated from Travel University International with a degree in Travel Services, Hospitality and Tourism. Tessie's endeavors took her next to San Francisco, CA and finally deciding to set permanent roots in sunny Ft. Lauderdale, FL. Tessie's passions include hosting/leading travel groups all over the world, relaxing at the beach with a good novel, and hitting the slopes in the winter. Her favorite ski resort is Breckenridge, CO! She has worked in the travel industry since 1997.
---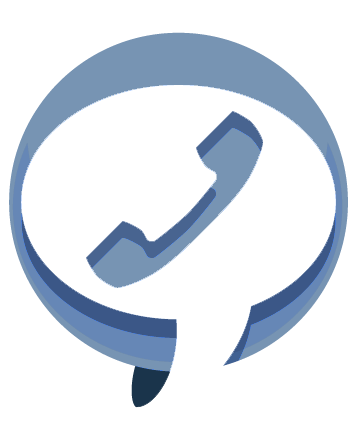 1-800-755-1330 Ext 202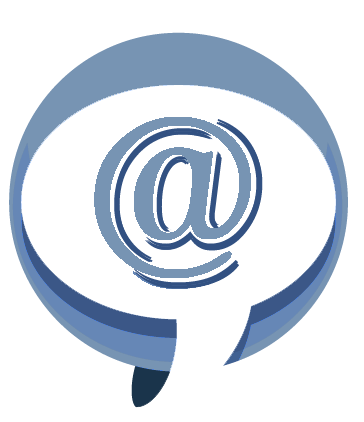 tessie@alpineadventures.net
---
Contact Tessie: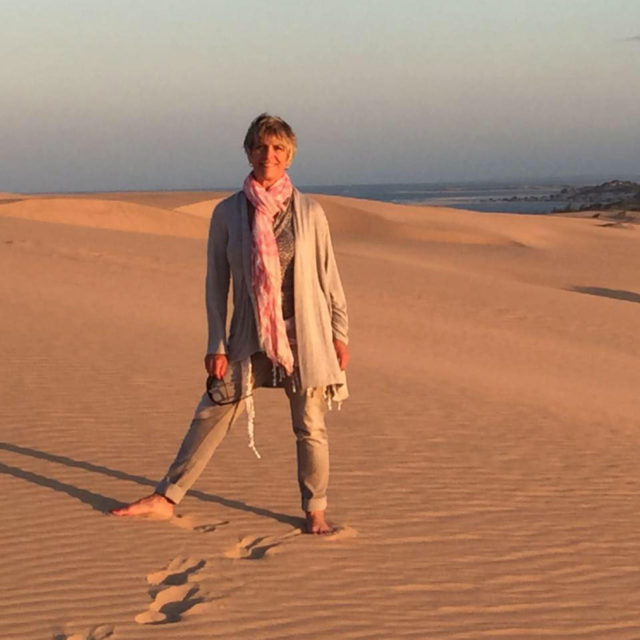 Cassandra Davenport
My interests and career choices are long and varied. I grew up in hills and woods of West Virginia and Pennsylvania. For college I moved to Florida attending Miami-Dade South, Florida State University then Nova University graduating with an MBA. I have done a number of jobs along the way from therapeutic counseling, working with disabled children, bartending, financial planning to advertising campaigns.Moving to the resort town of Aspen/Snowmass in the 80's I entered into the hospitality industry. Finally, I landed the dream job of selling ski travel 17 years ago. This is the perfect job since I get to share my love for the mountains and send people on the most memorable trips of their lives. And in the process of researching destinations, I am privileged to travel the world sampling the product. Believe me I have been there, skied that, dined here, had a cocktail there, been on that shuttle and stayed everywhere! My record is skiing 22 different resorts in one season. Some of my favorite ski "hills" include Val d 'Isere, Lake Louise, Termas de Chillian, Aspen/Snowmass, Crested Butte and Deervalley. I always say I never met a ski resort I didn't like.Let me share my first- hand knowledge and expertise with you to create memories that will last forever.
---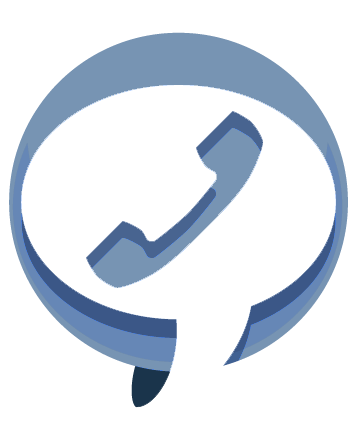 1-800-755-1330 Ext 3670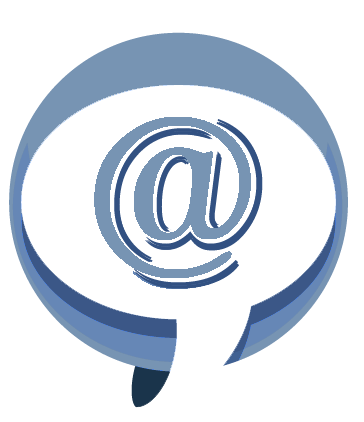 cassandra@alpineadventures.net
---
Contact Cassandra: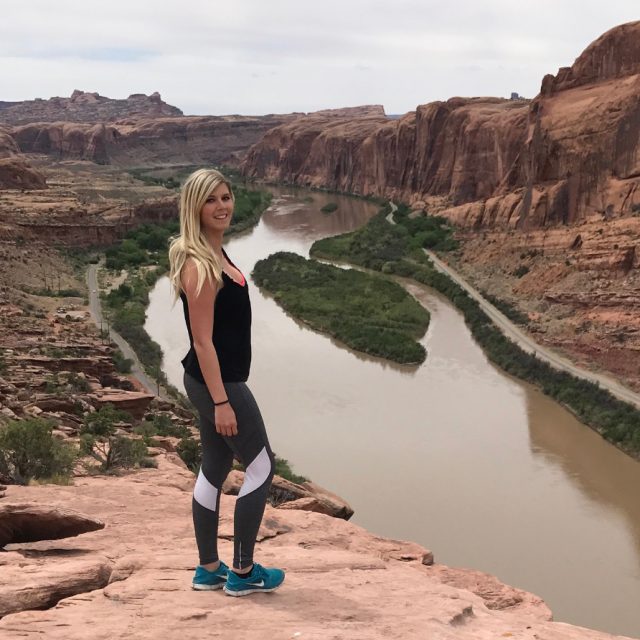 Alix Zoellner
Western Region Sales Manager
A true Park City, Utah native – born, raised and currently still residing in Park City, Alix hasn't moved from her breathtaking home town, other than attending college in California, for good reason! Alix received her degree in marketing from FIDM, and shortly after graduating, moved back to her home town and scenic Utah, where she excelled in the hospitality business. "My life motto is to be outdoors as much as possible, and take a minimum of two tropical vacations each year, as well as camping adventures annually from May through September." A few of Alix's favorite Utah summer camping/boating spots are Flaming Gorge, Lake Powell, and Moab. "Anywhere with a body of water, my family, and my pups, I will be there!" Alix has always had a passion for traveling and cannot wait to continue to do so, while helping others plan and live out their dream vacations.
---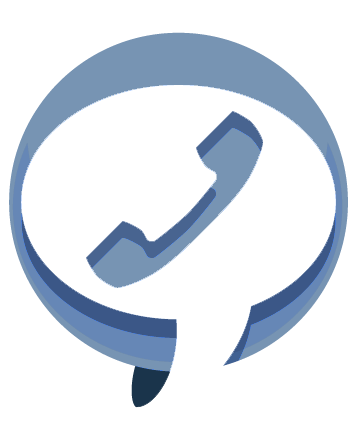 1-800-755-1330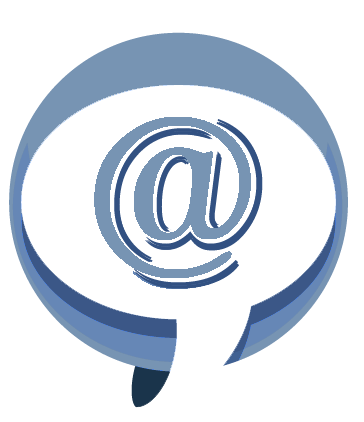 alix@alpineadventures.net
---
Contact Alix: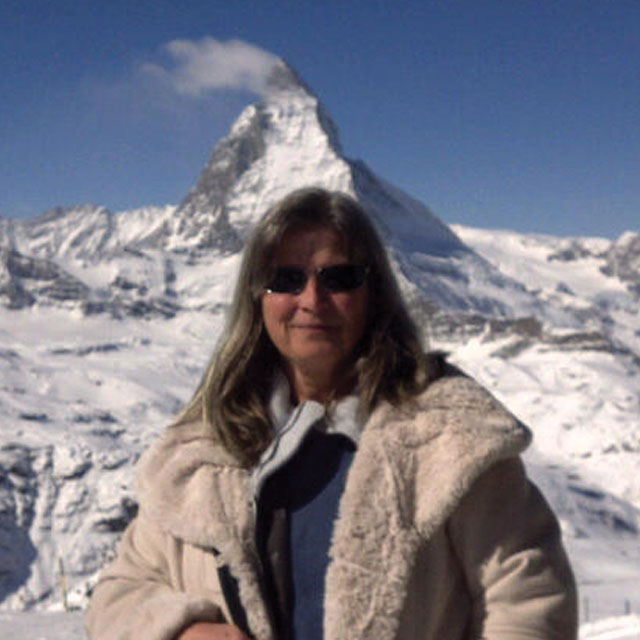 Holly Gagnon
Group Sales Manager
Holly was born and raised in western Massachusetts her hobbies include canoeing, water skiing, camping and playing guitar. Holly started working in the travel business in 2000 and quickly discovered that her passion was in group travel.Holly enjoys assisting clients in putting together the perfect trip for their particular group and to make each trip a memorable experience.In her spare time she can be found spending time with friends and family and traveling as much as possible.
---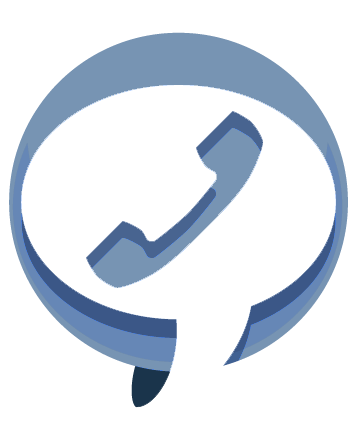 1-800-755-1330 Ext 216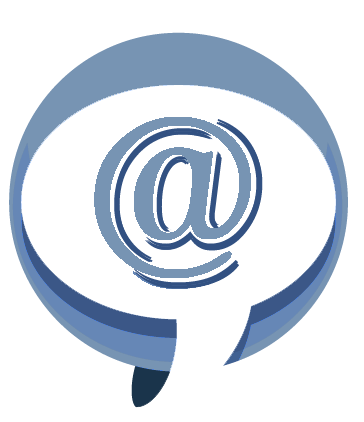 holly@alpineadventures.net
---
Contact Holly: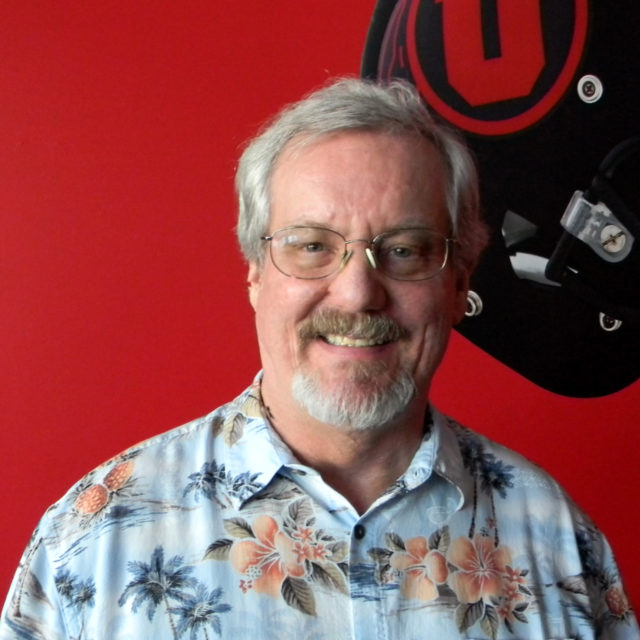 Don Hartman
Operation Department
A Utah native who first tried skiing at age 6 at Snowbasin, when it was a small, family owned operation with no amenities whatsoever. Skied Park City (then called Treasure Mountain) for their grand opening at Christmas 1963; with their funky little Gondola. Have worked in Park City for nearly 25 years now; always in some aspect of the travel business. Tour operator, property management, retail travel agency or resort food & beverage management. These Wasatch Mountains are my home for life.Favorite ski resort – Deer Valley. Really have come to appreciate their grooming as I, and my legs, get older.Favorite place to après ski – The Beach at Silver Lake while the sun is up, then the No Name on Main Street when the sun goes down. Years in the ski industry – 24 years. What I ski – K2 Comanche's.
---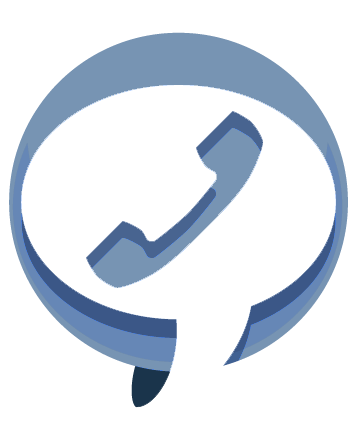 1-800-755-1330 Ext 3210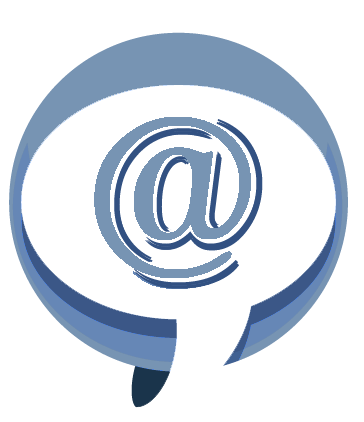 don@alpineadventures.net
---
Contact Don: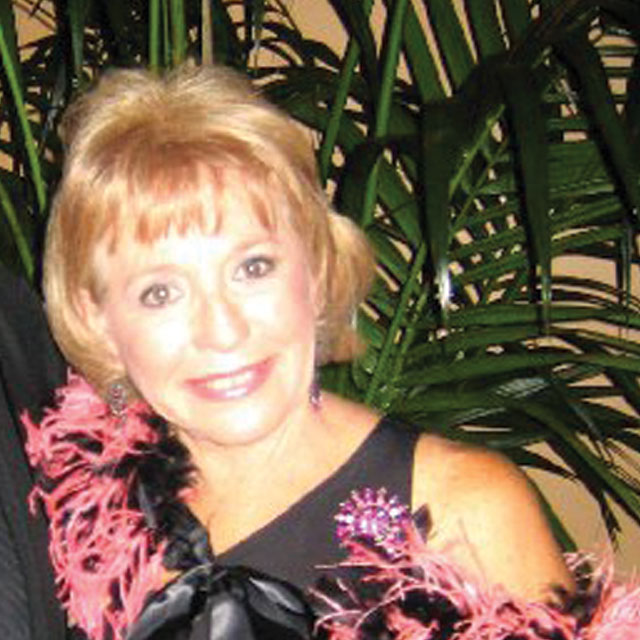 Lee Grossman
Group Sales Manager
Lee has lived most of her life in Roslyn in Long Island and now lives in South Florida. Earlier experiences in the fashion industry include acting as a buyer for 500 stores nationwide and also teaching business marketing in the NY school system.As a world traveler and avid skier, it was a natural fit for Lee to enter the travel industry. Lee has skied extensively throughout the world's most beautiful mountains and is familiar with the best places to stay from budget to 5 star luxury.She has planned from start to finish not only group ski trips, but also group trips to other non ski destinations including Latin America, Europe and ocean cruises. Besides travel and skiing, other interests include competitive tennis, theater, art, film, and meeting new people.
---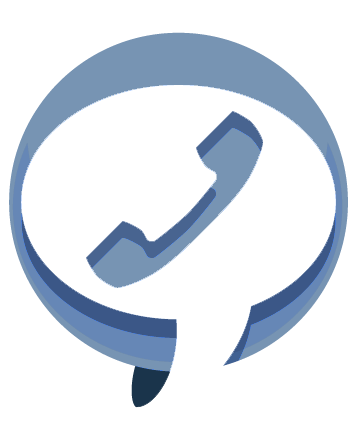 1-800-755-1330 Ext 3212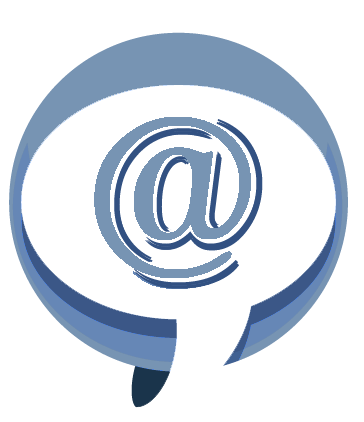 lee@alpineadventures.net
---
Contact Lee: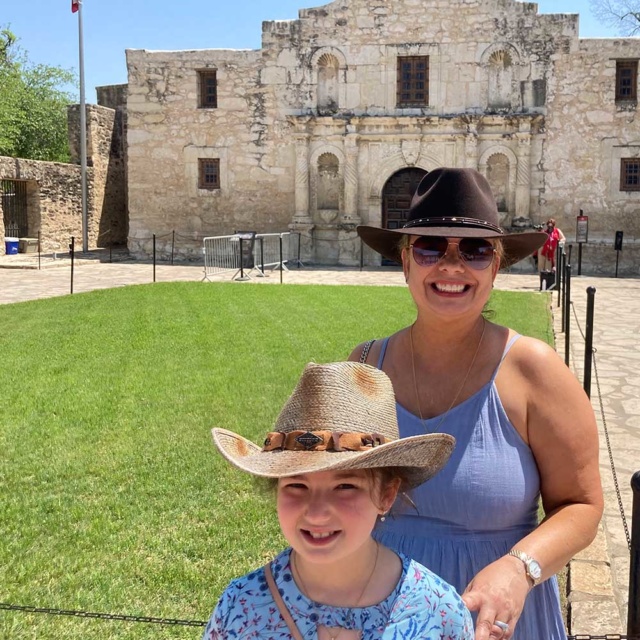 Genevieve A. Gipps, MBA
Accounting Manager Controller, EA to CEO
Genevieve grew up in east Fort Lauderdale, Florida. From an early age, her family spent Summers sailing throughout the Abacos and the Winters skiing in Colorado, Utah, California and South America. She studied abroad in Seville, Spain for a semester of college and upon her return to the United States, completed her Bachelor of Science in Communications and Public Relations with a minor in Computer Science in the Blue Ridge Mountains of North Carolina. While attending college she skied daily as long as winter weather was permitting on Sugar and Beech Mountains. Upon graduation, she continued her studies to become an RMA and Real Estate Sales Agent then in 2003 pursued her MBA in Global Management which prompted her to become the CFO Owner of GKMS LLC, a 15-year Financial Accounting and Bookkeeping firm providing services to various clients in the South Florida area. She has worked in various professional and managerial roles over several decades with such companies as Pediatrix Medical Group, Orkin, New York Life, First North American Bank, Circuit City, Coverall North America, Target Corporation, Reliance Housing Foundation, Mark III Employee Benefits, Caldwell Bankers, and others. Genevieve has worked for Alpine Adventures Inc. (Anywhere Adventures, Adventures Africa, Ski Canada and Ski Europe) since 2008 as the Controller Accounting Manager. She finds enjoyment in assisting operations, sales, and clients and the benefits in which her role with Alpine Adventures Inc. provides. She currently resides in Davidson NC where she finds the most joy in the seasons and spending time with her family.
---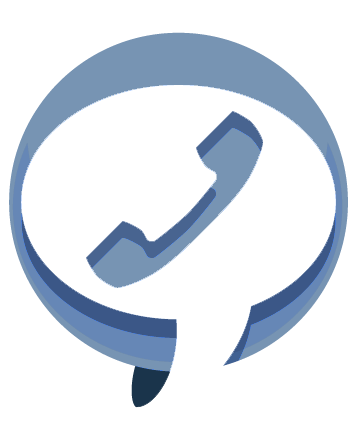 1-800-755-1330 Ext 206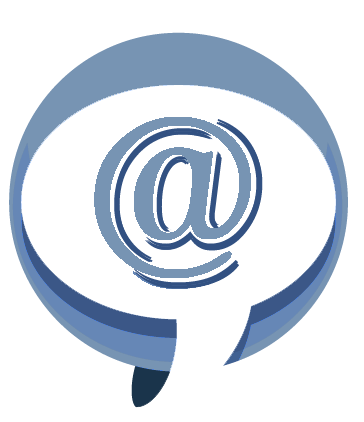 accounting@alpineadventures.net
---
Contact Genevieve: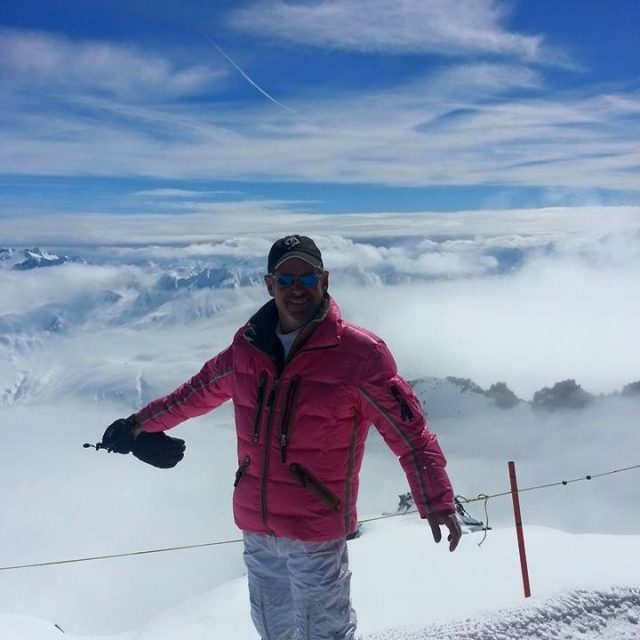 John Egelhoff
John is from Mequon, Wisconsin just outside of Milwaukee until at the age of 18 he decided that he wanted to be a commercial pilot. After getting his private pilot's license, he moved to Phoenix, Arizona to continue his flying instructions. Not long after his moved he decided to "let someone else do the flying" and started a career in travel. John has traveled to many parts of the world and the hospitality bug got under his skin and decided to enter into the hospitality field at a small boutique hotel in San Francisco named "Campton Place".
His moved from there took him to the prestigious "Auberge du Soleil in Napa Valley for ten years, until The Little Nell in Aspen asked him if he would like to move to the mountains and experience life in Aspen and The Little Nell. After five years of great times and lots of skiing, it was time for something smaller and a change of pace, so off to Vermont he went to a small property called Twin Farms on 500 acres and with its own ski hill. He knew one day he would return to the Colorado Mountains/Aspen and call it home.
John has traveled to many corners of the world and skied most of North America along with a few top destinations in Europe. The mountains are his passion and he has made Aspen his home, but always ready for a beach getaway anywhere in the world.
---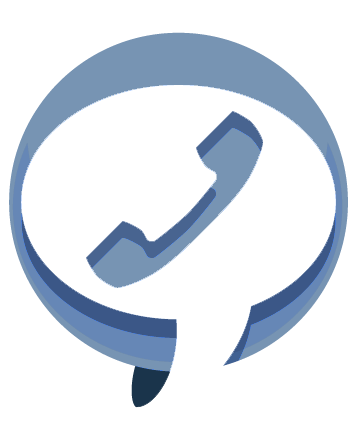 1-800-755-1330 Ext 281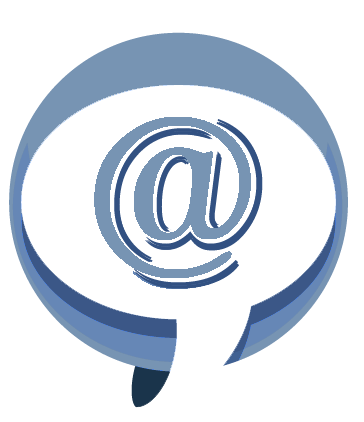 john@alpineadventures.net
---
Contact John:
Kurt Schroeder
At age 3, Kurt was already in the tracks of his dad's leather-booted, slope-packing herringbone, up and down the woodsy pitches of the family backyard in Pennsylvania. Growing up within earshot of the snow guns at mighty Spring Mountain (and its 250 feet of vertical and two rope tows), fast forward to today, Kurt has visited virtually every ski resort in North America plus another twenty or so across Europe, South America and New Zealand. Many of Kurt's finest experiences have included skiing and the mountains – he even met is wife in the ski industry. The marriage prompted a move from Mammoth Mountain in California's Eastern Sierras to Banff in the Canadian Rockies and eventually, dual citizenship. During his fifteen years in Banff, Kurt dedicated a decade to directing the branding, marketing and communication efforts for Banff and Lake Tourism, promoting Canada's iconic mountain destination and national park. He and his wife now live near Victoria on Vancouver Island, a short paddle away from the beautiful Gulf Islands and an inspirational ferry ride/drive to Whistler. They are also passionate cyclists, hikers, surfers, curators of their little beach cottage in Cardiff-by-the-Sea north of San Diego and are utterly indefatigable travel addicts.
---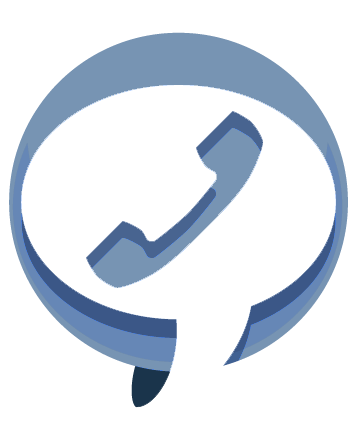 1-800-755-1330 Ext 207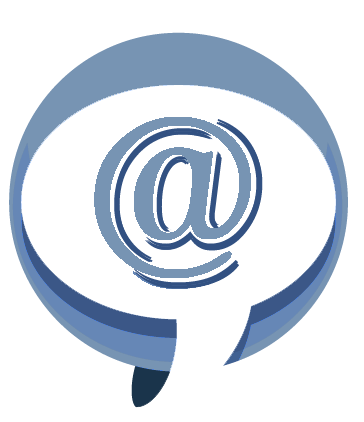 kurt@alpineadventures.net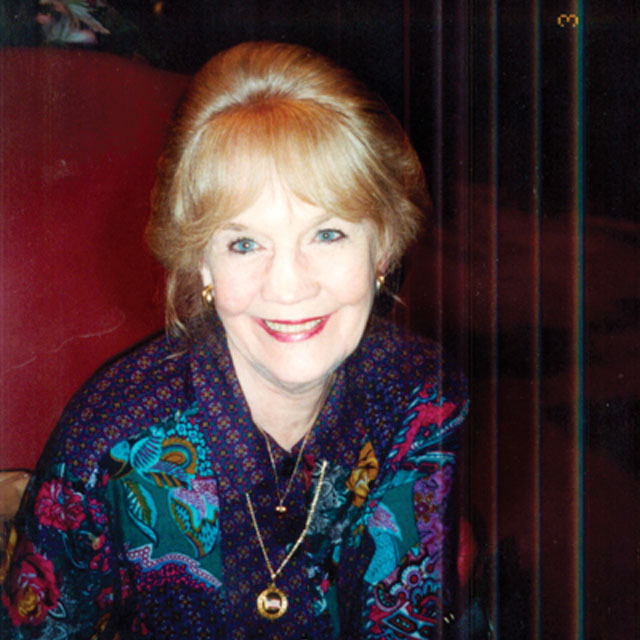 Jayne Byal
Jayne's passion for travel began during her childhood as a "Navy Junior". She spent most of her youth moving every two years to a variety of locations, including Hawaii.In the late 1950's Jayne decided to settle down a bit and she has called South Florida home ever since. 1970 brought her into the travel business and she has been organizing vacations for clients ever since… planning trips for others is almost as good as being able to go herself!The travel gene has been passed down in Jayne's family, of her three sons, one is a pilot and another spent a year traveling around the world.
---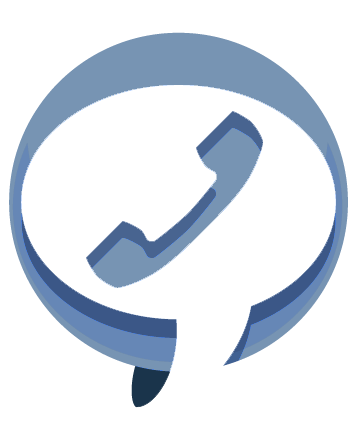 1-800-755-1330 Ext 215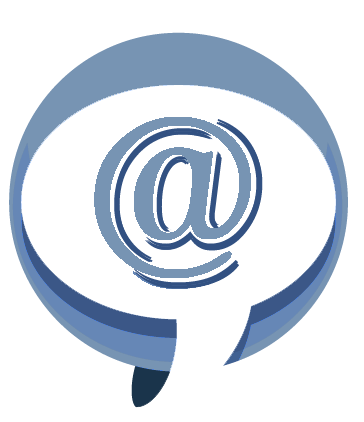 jayne@alpineadventures.net
---
Contact Jayne: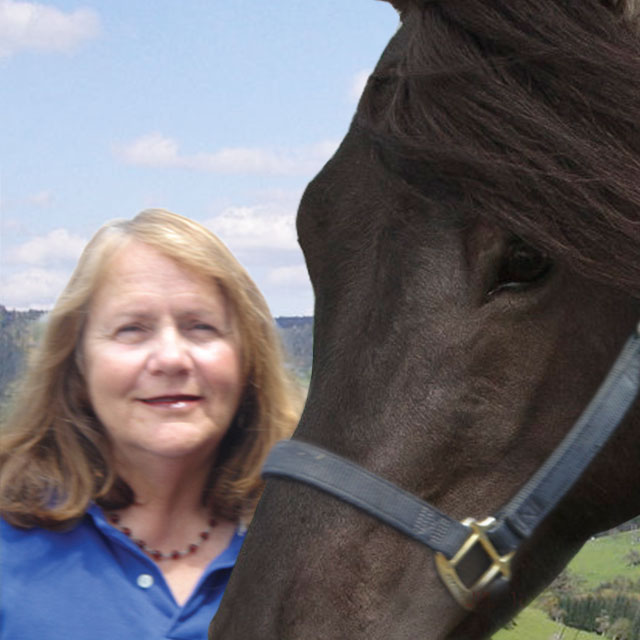 Marlene Christopher
Marlene Christopher is a New Hampshire native who grew up skiing, but once she hit the slopes out West in Aspen, she knew she had found her true home.She has skied all the major mountains in the Western US and Canada from Whistler to Telluride, hiked the canyons of Utah, camped and fished from Alaska through Montana and Idaho to Wyoming, and she spent several years as an outfitter for hunters seeking big game in the high Western mountains. Marlene was an extreme skier before anyone knew it was cool, and was one of the many to hike up Independence Pass (above Aspen) with her skis, to get in those last wild runs in the Spring snow.She is an accomplished horsewoman, and she for many years had Snowmass Stables and a retail store in Snowmass Village that specialized in authentic Native American jewelry. She's been selling ski vacations since 2000 and she knows the mountains, the lodges, the restaurants and all the fun outdoor activities available in the Alpine Adventures destinations.
---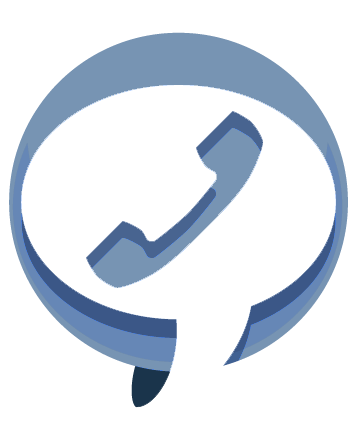 1-800-755-1330 Ext 318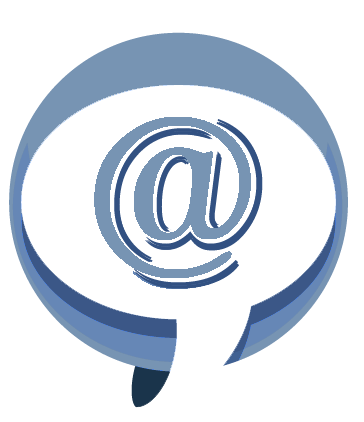 marlene@alpineadventures.net
---
Contact Marlene:
Gary Nicoll
Travel specialist
Gary Nicoll
Originally from Scotland, I moved to Connecticut in the US when I was 11 years old. I first visited Africa in 2008 to climb Mount Kilimanjaro in Tanzania. Although this was a large focus of the trip, the few days spent on safari to Tarangire, Ngorongoro, and the Serengeti following the climb immediately became a lifetime highlight and ensured that I would visit the continent again. The combination of amazing scenery, game viewing, wonderful local hospitality, and endless adventure experiences make it a very special place.
I most recently returned from my last trip to South Africa & Zimbabwe, where I experienced the majesty of Victoria Falls; the thrill of whitewater rafting the Zambezi River; the excitement of Big Five game drives in the Greater Kruger Park area; the stunning beauty and culture of Cape Town; and the history of Johannesburg. Africa always delivers on all fronts and ensures that you'll start planning your next visit as soon as you return home.
I have been in the travel industry in various capacities for close to 30 years, much of that time spent selling adventure travel. I have a love for travel and a thirst for experiencing new places, people, and cultures. I look forward to helping you customize that dream trip to Africa and to experience all it has to offer firsthand.
---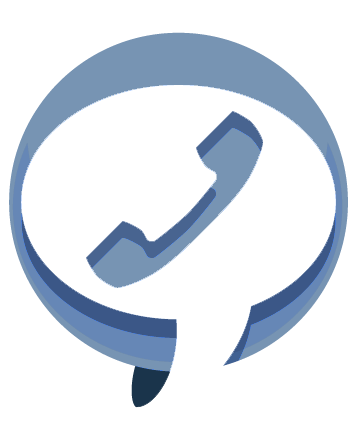 1-888-281-5565 Ext 282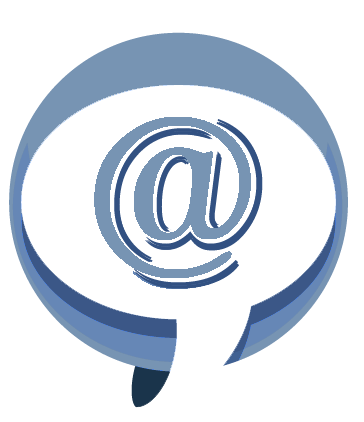 gary@alpineadventures.net
---
Contact Gari: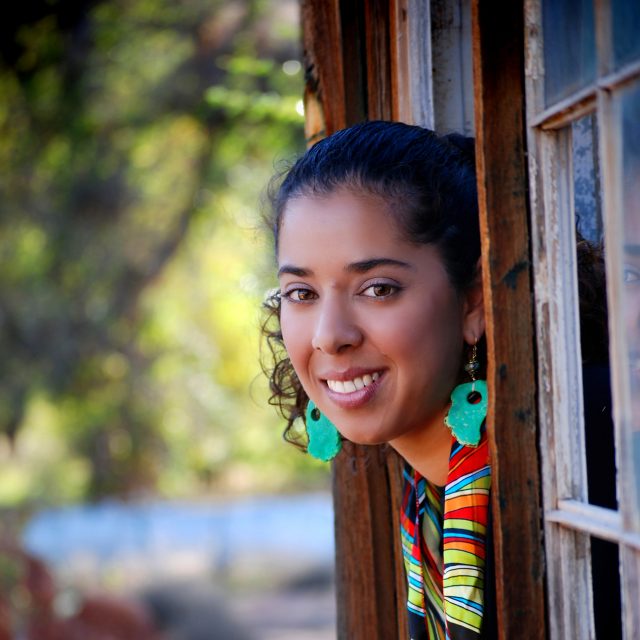 AJ Templeton
A.J., a.k.a. Amanda Jo, went on her first trip at the tender age of 6 weeks and hasn't stopped traveling since. AJ spent most of her childhood summers, with her family, exploring the National Parks, small towns, and out-of-the way places in the western and mid-western United States. She has an easier time telling you where she hasn't been in the U.S., as opposed to where she has been. She spent three seasons working at a small luxury guest ranch in Wyoming and enjoys sharing her knowledge of the West.
AJ completed her B.B.A in International Business at Florida Atlantic University in 2004. As a result of working for Alpine Adventures, she went back to school, finishing her Master of Science degree, at the University of Central Florida, in Hospitality and Tourism Management in 2009.AJ now spends most of her time teaching the "Travel & Hotel Management" program at a small university in Ohio, where she enjoys sharing her experiences with her students. In her spare time, AJ enjoys exploring new places and spending time with her dog, Ruby.
---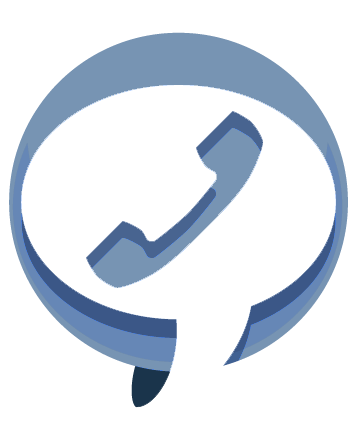 1-800-755-1330 Ext 229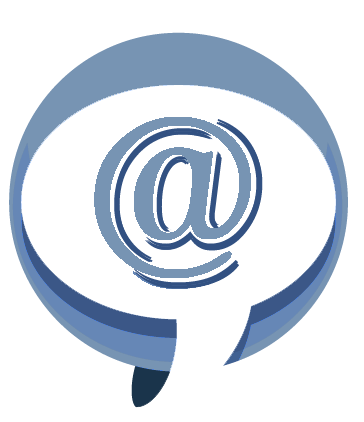 amanda@alpineadventures.net
---
Contact AJ: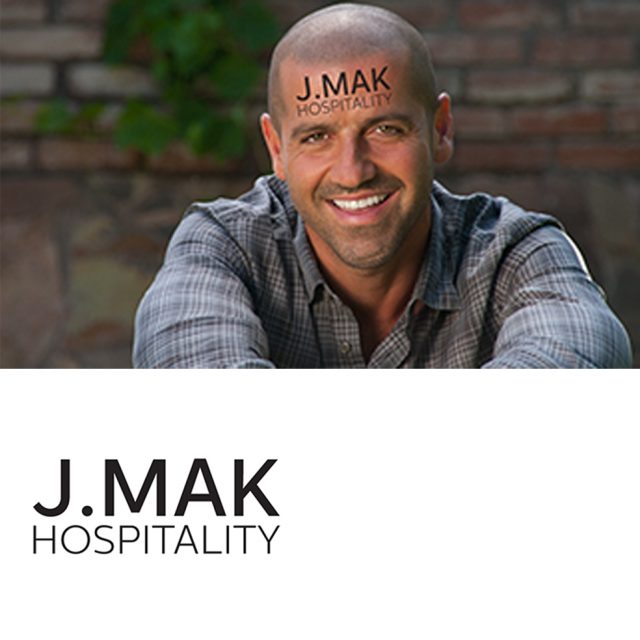 Jon Makhmaltchi
J.MAK doesn't think it's all about just a great hotel room. There is much more to it, where Hospitality meets Personality. Please meet the Personalities behind the Hospitality of these great places and spaces. J.MAK Hospitality is a brand that emphasizes the importance of relationships, social media, constant activity, and most importantly, success. J.MAK helps clients find their individual flair, relax, feel confident and stand out from the herd. Clients learn to trust their instinct and create their mark, focusing on what makes their property or service so attractive and unique. We work together combining our passion for the industry that is so deeply embedded in us.
---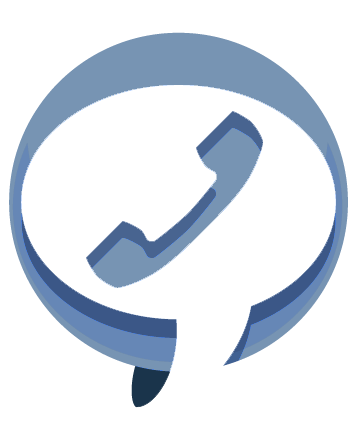 310.907.6082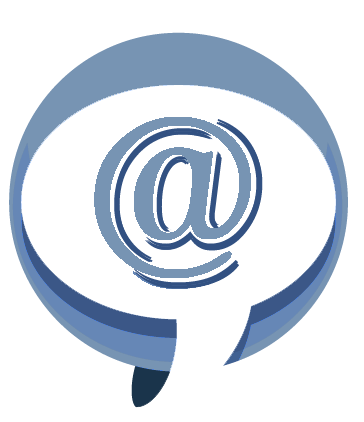 jon@jmak.com
www.jmak.com
---
Contact Jon: