There is a lot to love about five-star hotels, deep powder, gourmet food, and entertaining apres activities in top ski towns like Aspen, Vail, and Jackson. But here are two invigorating alternatives that offer something different without any sacrifices.
The British Way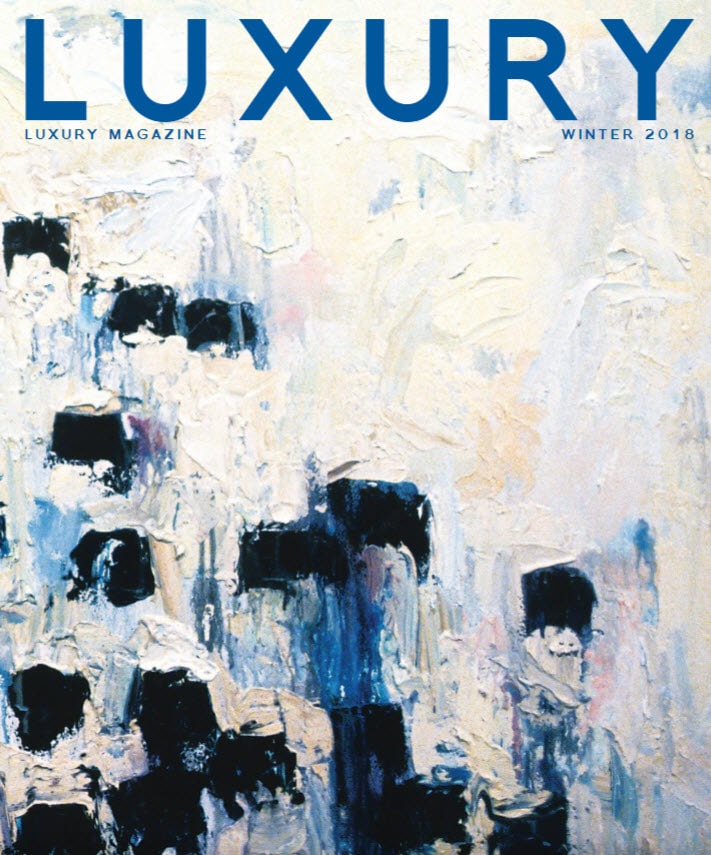 … "Alpine hotels had a reputation for being expensive, formal—and helmed by forbidding, non-English-speaking managers," says Tom Robbins, longtime travel editor of London's Financial Times and an avid expert who has skied all over the world. "But renting a chalet created a house-party atmosphere, and while nations with mountains on their doorsteps have always tended to ski for day trips or weekends, for the British, skiing has been done on weeklong holidays and usually in extended groups of family or friends. A ski holiday has always been an excuse for a party, and the chalet provided the perfect venue."
To the English, the words chalet holiday have a very specific meaning far beyond the American notion of a home rental. A chalet ski trip is a weeklong stay in a fully staffed home that at a minimum includes a private chef, servers, and housekeeping, usually a chauffeur, and often private ski guides and masseuses as well. It's an all-inclusive concept that leaves you a night or two to explore the town's restaurants but includes gourmet meals and free-flowing wine, spirits, and Champagne, often served while you enjoy your hot tub and private pool, increasingly common features.
The model basically replicates the best elements of a luxury resort but privatizes them, and it is common for top chalets to have full gyms, spas, home theaters, and even features like bowling alleys, billiard rooms, climbing walls, or indoor golf simulators, along with 8, '10, or '12 bedrooms, all with private bathrooms. "You have more rooms than your family would in a hotel, it's more personalized, and the staff members work just for you," says Rick Reichsfeld, president of Alpine Adventures (alpineadventures.net), America's leading luxury ski travel specialist, which often arranges chalet trips. "Many send a driver to pick you up at the airport The experience starts right away, and they take you around town, you never have to deal with driving. But the best thing is that everyone who goes skiing has essentially the same schedule, and no matter how nice a hotel is, they can't give everyone spa appointments at 3 p.m. or 4 p.m., but that's when everyone wants them. Here you go back to your house and take turns getting massages from your therapist while sitting in your hot tub." And when you do return from the slopes, you are greeted with trays of canapes, cocktails, and an already roaring fire.
Skiing in Europe can be logistically challenging, but this concept makes it a turnkey, hassle-free vacation from the moment you get off the plane. There are British-run chalet firms in almost every major European ski resort; chalet staff members are English-speaking, while private guides, sometimes included and always available, take the mystery out of navigation. Even lunch is better, as Reichsfeld notes. "European resorts have amazing on-mountain restaurants, it's a big reason to go, but some of the better ones really require advance reservations, and Americans are not great about planning that The better chalets have prebooked tables at different places daily." They are also usually ski-in/ski-out, which few European hotels are. …
Continue reading at LuxuryMagaxine.com (page 120)