Maule Valley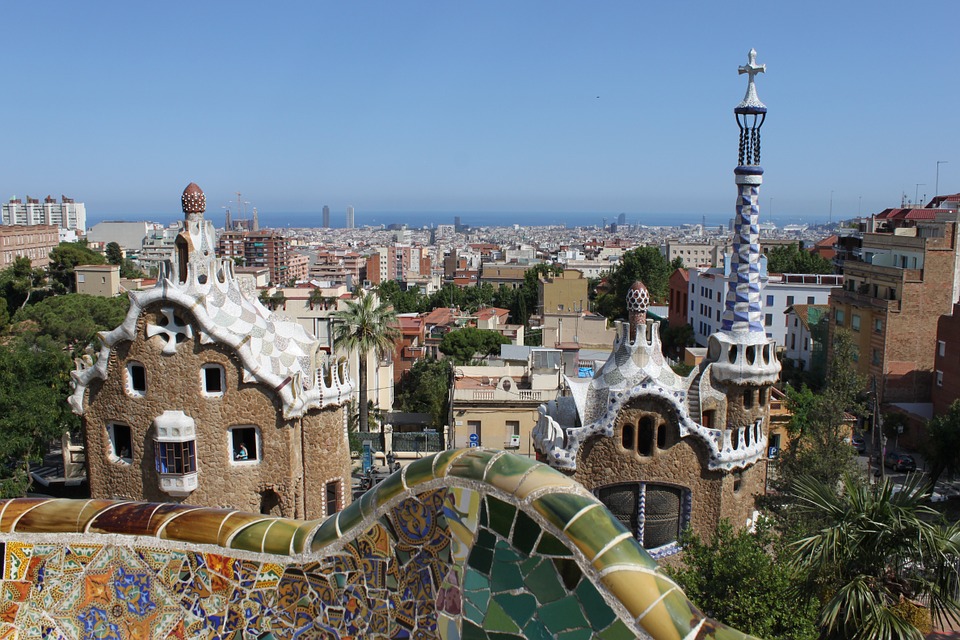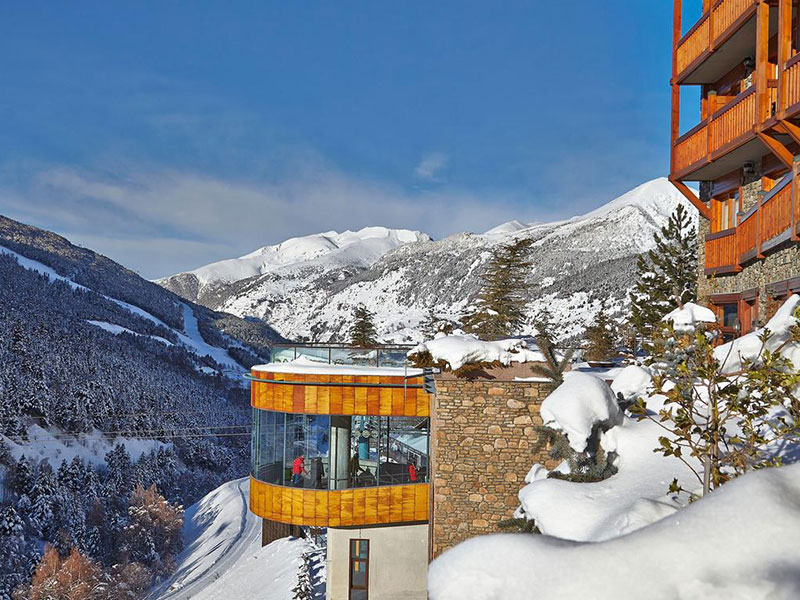 Andorra
Andorra is a tiny, independent principality situated between France and Spain in the Pyrenees mountains. It's known for its ski resorts and a tax-haven status that encourages duty-free shopping. Capital Andorra la Vella has boutiques and jewelers on Meritxell Avenue and several shopping centers. The old quarter, Barri Antic, houses Romanesque Santa Coloma Church, with a circular bell tower
Since it opened its doors in 1994, Andorra's Caldea spa center has become a leading site for wellness tourism. Its revolutionary thermal spring leisure concept and its spectacular facilities have turned it into one of the Principality's leading attractions. It is currently the largest spa center in Southern Europe: over 30,000 m2 to relax in a stress-free atmosphere…
Caldea is a unique spa center in Europe. It's a spectacular area to relax and enjoy yourself in waters offering great health-giving qualities.
Barcelona
Barcelona, the cosmopolitan capital of Spain's Catalonia region, is known for its art and architecture. The fantastical Sagrada Família church and other modernist landmarks designed by Antoni Gaudí dot the city. Museu Picasso and Fundació Joan Miró feature modern art by their namesakes. City history museum MUHBA, includes several Roman archaeological sites.
Request a quote for ANDORRA and BARCELONA, with Lee
Dates:
JAN 29 – FEB 1, 2019: Barcelona – 4* Hotel
FEB 1 – FEB 9, 2019: Andorra – 4* Hotel Sport Hotel Village and Resort
Your package includes:
Non-Stop Round-Trip NYC – Barcelona
Private Round-Trip Transfers from airport to Barcelona hotel, to Andorra to airport
3 nights lodging at Barcelona 4* Hotel [including breakfast] & Barcelona half day sightseeing
7 nights lodging at 4-star Sport Hotel Village & Resort
Daily breakfast and dinners
Optional:
Optional Group Discounted Ski Pass
Optional Trip to Carcassonne
Optional Trip to Montserrat/Winery/Lunch
Optional Discounted Ski Equipment Rentals
Optional Group Discounted Trip Insurance
Price:
Barcelona – Package Price for double occupancy:
$2,695
single occupancy +$925
Andorra only – Package Price for double occupancy:
$2,250
single occupancy +$600
Price:
$2,436 per person
For all details, please contact our ski travel specialists
1-800-755-1330
info@alpineadventures.net
Reclaiming the Roots of Winemaking in Chile
Your package includes:
4 days trip, wine tasting in best winerys in Casablanca Valley
tasting at Gillmore Winery & Vineyards, El Viejo Almacén de Sauzal & Count Francesco Marone Cinzano's Caliboro Reserve, Bouchon Family Wines & the Altair vineyards
Featured Property
Located on the private family estate of winemaker Julio Bouchon and family, Mingre is a colonial hacienda dating back to the mid-19th century. Visiting Mingre is like taking a step back in time to colonial Chile, where traditions thrive and houses are still commonly seen on horseback. Activities like mountain biking and horseback riding are available and recommended, and the hacienda's unique wine barrel, a hot tub is a must.