John Egelhoff
John is from Mequon, Wisconsin just outside of Milwaukee until at the age of 18 he decided that he wanted to be a commercial pilot. After getting his private pilot's license, he moved to Phoenix, Arizona to continue his flying instructions. Not long after his moved he decided to "let someone else do the flying" and started a career in travel. John has traveled to many parts of the world and the hospitality bug got under his skin and decided to enter into the hospitality field at a small boutique hotel in San Francisco named "Campton Place".
His moved from there took him to the prestigious "Auberge du Soleil in Napa Valley for ten years, until The Little Nell in Aspen asked him if he would like to move to the mountains and experience life in Aspen and The Little Nell. After five years of great times and lots of skiing, it was time for something smaller and a change of pace, so off to Vermont he went to a small property called Twin Farms on 500 acres and with its own ski hill. He knew one day he would return to the Colorado Mountains/Aspen and call it home.
John has traveled to many corners of the world and skied most of North America along with a few top destinations in Europe. The mountains are his passion and he has made Aspen his home, but always ready for a beach getaway anywhere in the world.
---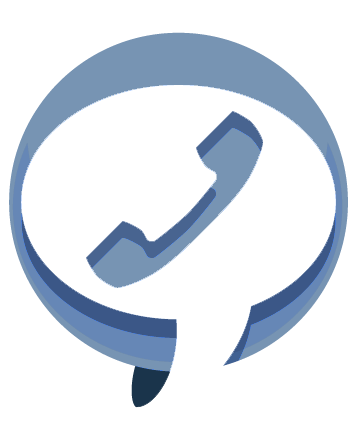 1-800-755-1330 Ext 281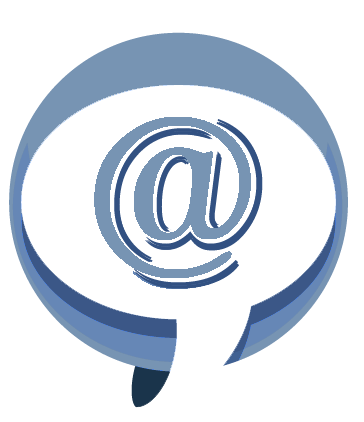 john@alpineadventures.net
---
Contact John: