Gary Nicoll
Gary Nicoll
Originally from Scotland, I moved to Connecticut in the US when I was 11 years old. I first visited Africa in 2008 to climb Mount Kilimanjaro in Tanzania. Although this was a large focus of the trip, the few days spent on safari to Tarangire, Ngorongoro, and the Serengeti following the climb immediately became a lifetime highlight and ensured that I would visit the continent again. The combination of amazing scenery, game viewing, wonderful local hospitality, and endless adventure experiences make it a very special place.
I most recently returned from my last trip to South Africa & Zimbabwe, where I experienced the majesty of Victoria Falls; the thrill of whitewater rafting the Zambezi River; the excitement of Big Five game drives in the Greater Kruger Park area; the stunning beauty and culture of Cape Town; and the history of Johannesburg. Africa always delivers on all fronts and ensures that you'll start planning your next visit as soon as you return home.
I have been in the travel industry in various capacities for close to 30 years, much of that time spent selling adventure travel. I have a love for travel and a thirst for experiencing new places, people, and cultures. I look forward to helping you customize that dream trip to Africa and to experience all it has to offer firsthand.
---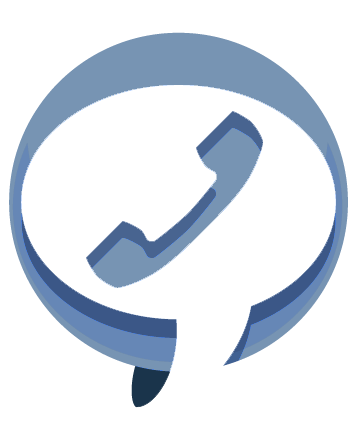 1-888-281-5565 Ext 282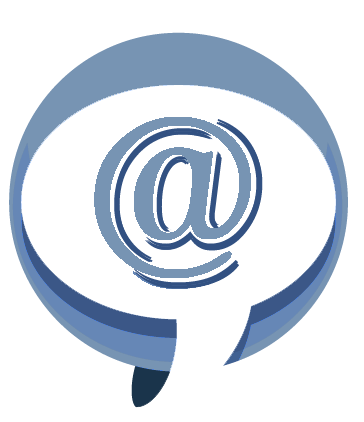 gary@alpineadventures.net
---
Contact Gari: