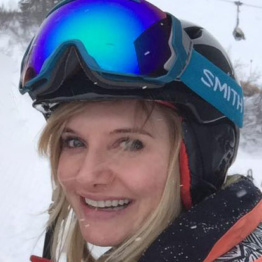 Jen Connelly
jen@alpineadventures.net
Book your vacation in Switzerland
Wonderful Mountain Villages, Superb Skiing, Obligatory Cheese Fondue
I flew into Zurich Airport for my time in Switzerland, which sets expectations for what guests can anticipate from the overall experience in the country. The airport is efficient, well-planned, and very easy to navigate for travelers.
Hotel Atlantis by Giardino picked us up from the airport, and a brief commute through Zurich's city streets took us to the urban oasis that is Atlantis. Situated on a hill above Zurich, the hotel offers sweeping vistas of the city below, while still being a quick train ride from the city center. An expansive spa, Michelin starred restaurant, and bar with nightly piano music await guests looking to recharge.
From Zurich, we took the train up to St Moritz. After a three hour journey from the city through picturesque rolling green hills and snow-capped mountains, we were welcomed by our transfers from Giardino Mountain Hotel. Giardino boasts a location just minutes from the glitz and glam of St Moritz, while guests can enjoy the charming local village of Champfer. While in St Moritz, we had the opportunity to experience a few different facets of the area. There was extensive skiing with long groomers and powder stashes, a private on-mountain lounge at one of the après hot spots, courtesy of Giardino, and a village tour to complete our stay.
I wrapped up my Switzerland tour with a final night in Zurich. A trip to Europe in winter wouldn't be complete with visiting Christmas markets, so I explored the best that Zurich has to offer. From a market with rows of vendors and an oversized Swarovski tree in the main train station, to a choir off the Bahnhofstrasse, and a market with locals undeterred by the rain, Zurich definitely lived up to expectations.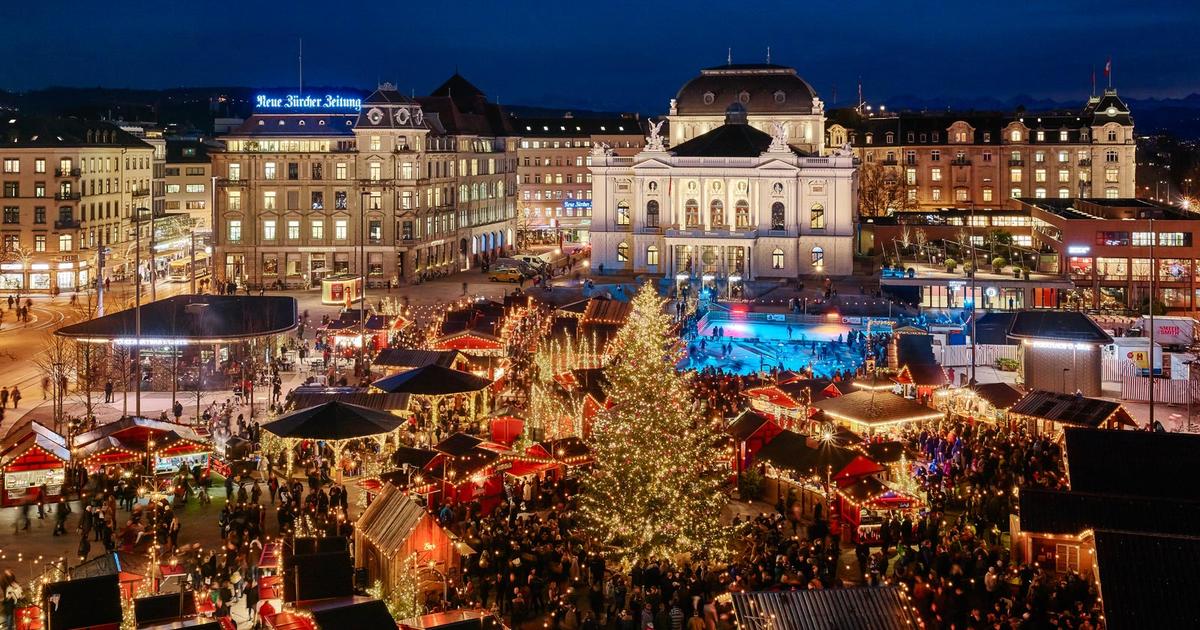 Hotel Atlantis by Giardino